Digital Library
Free does not mean low-effort: we put 1000s of collective hours into these games. They are free because we are idealists. Click each cover below for a PDF. All Bull Press games A. conform to all published US prison contraband code, and B. contain no juvenile material that could put a target on an inmate's back.
DomepieceTV: a system for longform games. Newjack friendly with opt-in complexity. Each book contains everything needed to play . . .
Main character sheets (plenty included in each physical copy): Original Style / Ink Saver Style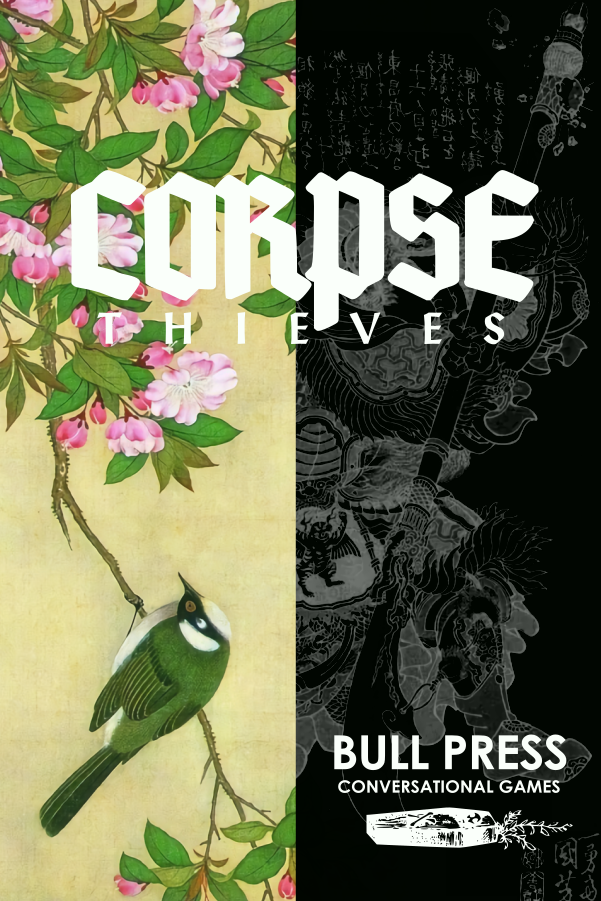 Laced: an ultralight system for single-session games. Ideal for introing new people to the hobby, filling the odd session,
or testing the chemistry of a new group before you commit to anything longform . . .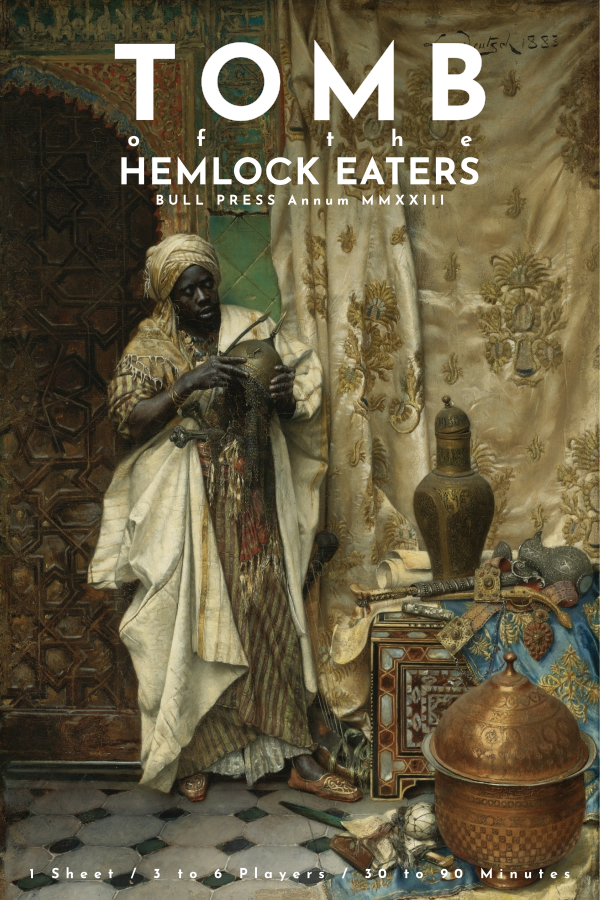 Digital Spinner
(Randomize numbers for gameplay.)